SERRAMONTE
DENTAL GROUP
Daly City Office
650-756-0938
1500 Southgate Ave., Suite 210
Daly City, CA 94015
The first step in making a model of your teeth. You bite into a container filled with a rubber type material, and that material hardens to produce a mold of your teeth.
A procedure to measure how well your teeth come together. You bite a sheet of wax and leave bite marks in the wax. This helps the orthodontist relate the upper and lower models of your teeth together.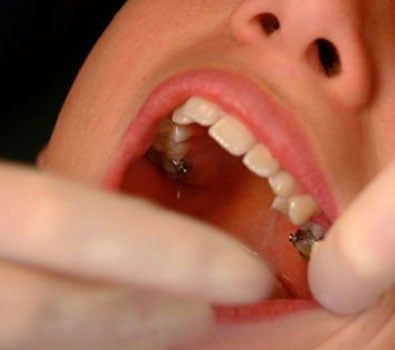 The process of cementing orthodontic bands to your teeth.
A process which occurs every 6 - 8 weeks when you have braces. You go into the orthodontist's office and the orthodontist either makes an adjustment to the wires in your braces or changes the wires.
A process where an archwire is attached to the brackets on your teeth.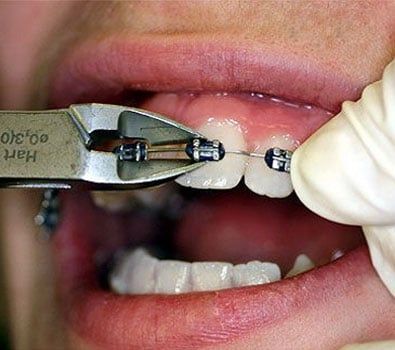 The removal of cemented orthodontic brackets.
Get The Care You Deserve!
Serramonte Dental Group would love to meet you and your family and provide you with the dental care you deserve! Our office is conveniently accessible to those living near Daly City.
Request An Appointment Online
Or call us today at: 650-756-0938
Hablamos español!