SERRAMONTE
DENTAL GROUP
Daly City Office
650-756-0938
1500 Southgate Ave., Suite 210
Daly City, CA 94015
Orthodontic Patient Forms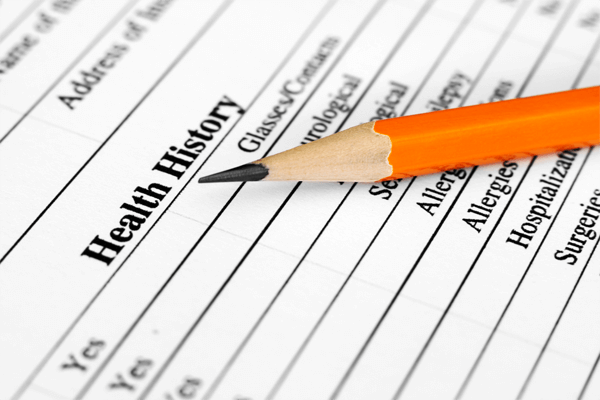 To continue making your dental experience a pleasant one, we have conveniently provided our dental forms below so that you can fill them out in the comfort of your home, and bring them into the office with you or submit them directly online.
If you are the parent or guardian filling out this form for your minor child YOU MUST be present for the first appointment for authorization and ID verification. No exceptions.
Orthodontics Forms
HIPAA Notice of Privacy and Consent
Authorization for the Release of Dental Records
If you are 18 years or older and your parents are financially responsible for you, please fill out and sign this form so that we can have your permission to talk to a parent about your treatment and associated costs.
Child Registration Form
Adult Registration Form
COVID-19 Screening Form
Get The Care You Deserve!
Serramonte Dental Group would love to meet you and your family and provide you with the dental care you deserve! Our office is conveniently accessible to those living near Daly City.
Request An Appointment Online
Or call us today at: 650-756-0938
Hablamos español!