SERRAMONTE
DENTAL GROUP
Daly City Office
(650) 731-3901
1500 Southgate Ave., Suite 210
Daly City, CA 94015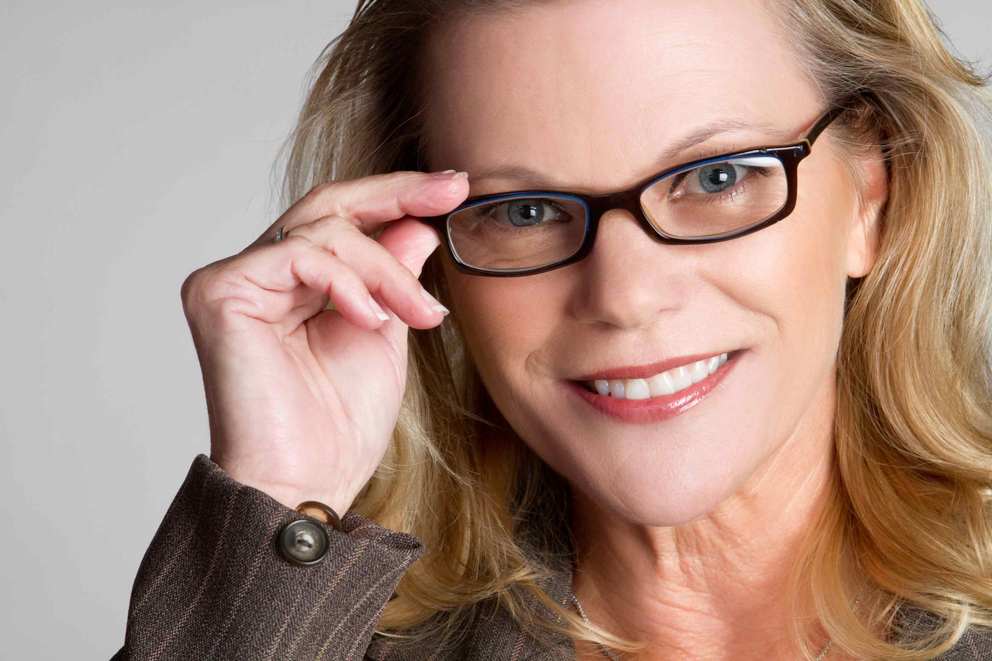 ACCEPTED DENTAL INSURANCE
For your convenience, Serramonte Dental Group accepts most major dental insurance plans.
Please call us at:
(650) 731-3901
and let us know who your dental insurance provider is. We'll do our best to work with you and your dental insurance provider to make sure you're covered!
Get The Care You Deserve!
Serramonte Dental Group would love to meet you and your family and provide you with the dental care you deserve! Our office is easily accessible to those living near Daly City to get the care they deserve.
Request An Appointment Online
Or call us today at: (650) 731-3901
Hablamos español!