SERRAMONTE
DENTAL GROUP
Daly City Office
650-756-0938
1500 Southgate Ave., Suite 210
Daly City, CA 94015
We are excited to meet you on your first visit to our office. Each individual's orthodontic problem is different and deserves personalized attention. We will spend some time getting to know you and what you want to accomplish.

There is no charge for the initial visit to our office and a referral form from your general dentist is not required.

Dr. West will then perform a thorough orthodontic examination. We will address the following questions:
- Is there an orthodontic problem?
- When is the best time to treat the problem?
- Is my child too young?
- What type of treatment is indicated and what options are available?
- Will permanent teeth need to be removed?
- How long will treatment take?
- What will it cost?
- What are my payment options?
- What is the next step?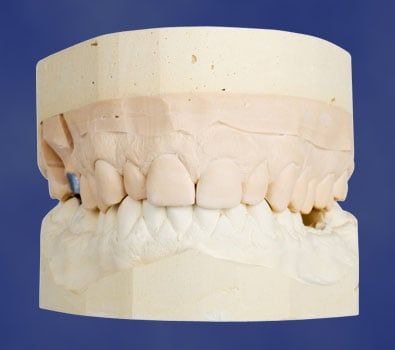 These records include cephalometric and panoramic x-rays, digital photos and study models. These records determine what treatment needs to be done.
A meeting with your treatment coordinator and your orthodontist to discuss your treatment plan.
Get The Care You Deserve!
Serramonte Dental Group would love to meet you and your family and provide you with the dental care you deserve! Our office is conveniently accessible to those living near Daly City.
Request An Appointment Online
Or call us today at: 650-756-0938
Hablamos español!